DC Retirement Strategies' Annual Events
DC Retirement Strategies holds the following events on a yearly basis for clients & colleagues: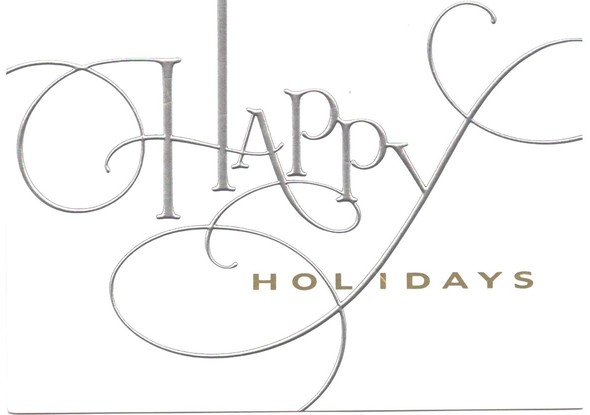 Holiday Open House - After the rush of the December Holidays, DC Retirement Strategies holds an annual open house in early to mid-January as a "thank you" to our clients and colleagues. Typically held at a local brewery or upscale bar, we enjoy good food, drink & conversation. We hope you can join us!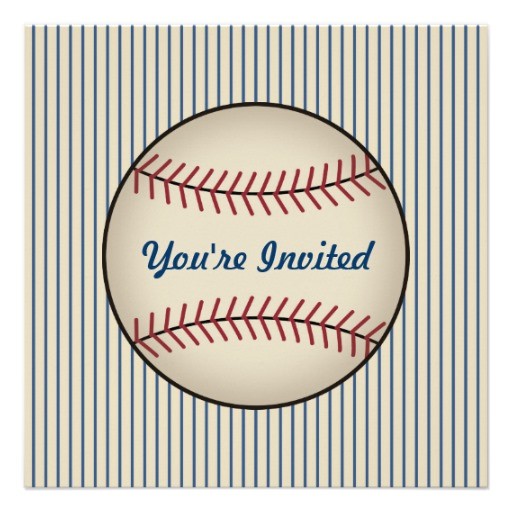 Baseball Night - Werner Park is the setting for our Baseball Night. We always enjoy tailgating prior to the Storm Chasers' game (good food, drinks & games!) and stay to the very end for the fireworks display. This is a relaxed evening that is fun for the entire family!
Annual Conference - This event typically takes place around Labor Day. With a focus on important industry & market updates, it is a great event for our business owners, HR directors & individual clients.
DCRS Donation Drive- This event mixes entertainment for clients

with community outreach. In July of 2016, we started our first ever donation drive at a local park, supporting Youth Emergency Services, a service for homeless and at-risk youth based in Omaha.