Planning for Individuals
---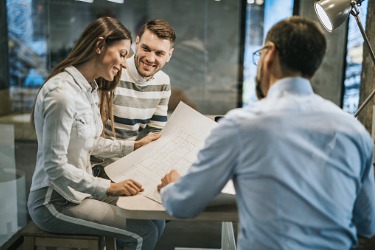 Solutions for individuals and families at any stage in life.
IRAs
Traditional and Roth IRAs can help you save for retirement while providing tax-advantaged status for your retirement savings.
Mutual Funds
Opportunities to invest for your financial wellness with a variety of mutual fund options.
Annuities
Turn part of your retirement savings into a steady stream of lifetime income.
Consolidation Strategies
Review accounts for more control over your investment options and your 401(k)s from past jobs.
Life & Disability Income Insurance
Help protect the financial future of the people that depend on you at a time when they may need it the most.
College Savings
Strategies to help make dreams of higher education a reality.
Focused On You
We understand everyone's goals are unique - and we strive to create strategies that fit your individual needs. You will have personalized access to our team of professionals for financial goal setting, risk management, asset allocation strategies, protection needs, and financial wellness reviews.
By utilizing MoneyGuidePro® software, we provide sophisticated solutions and smart assumptions to help navigate the complex financial elements of our clients' lives.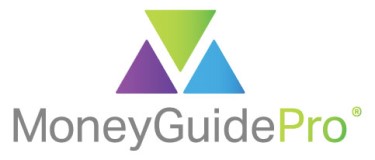 ---
© PIEtech, Inc. Reproduced with permission. All rights reserved.