Money Guide Pro
---
At DC Retirement Strategies, we utilize the program Money Guide Pro to help you assess your financial future and plan for retirement. Money Guide Pro calculates the projected resilience of your current retirement savings along with future pension payments, social security, and life changes to give you a comprehensive portrait of your potential retirement income.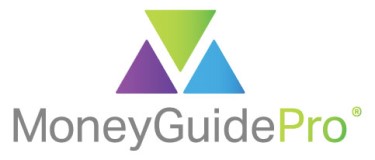 Planning for retirement is a hands-on project for the advisor AND the client. Money Guide Pro allows the advisor to set up client portal access so you can update your accounts and test scenarios.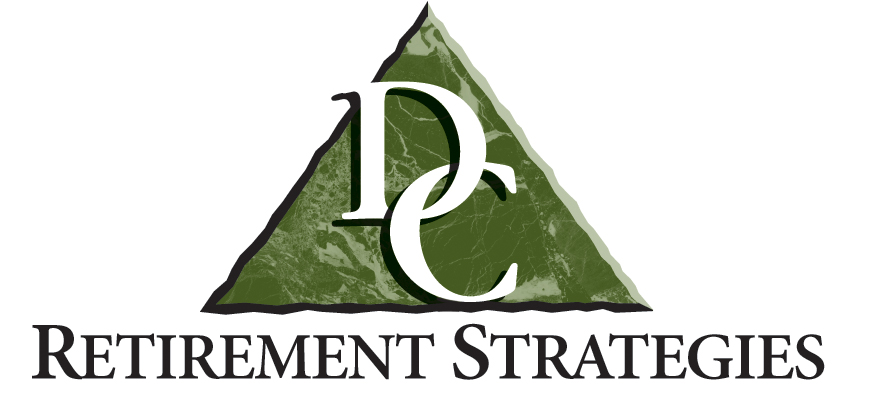 Contact us today and get a head start on your retirement planning with DC Retirement Strategies and Money Guide Pro!
---
Office@DCretirement.com | 402-401-2319
Images provided for illustrative purposes only. © PIEtech, Inc. Reproduced with permission. All rights reserved